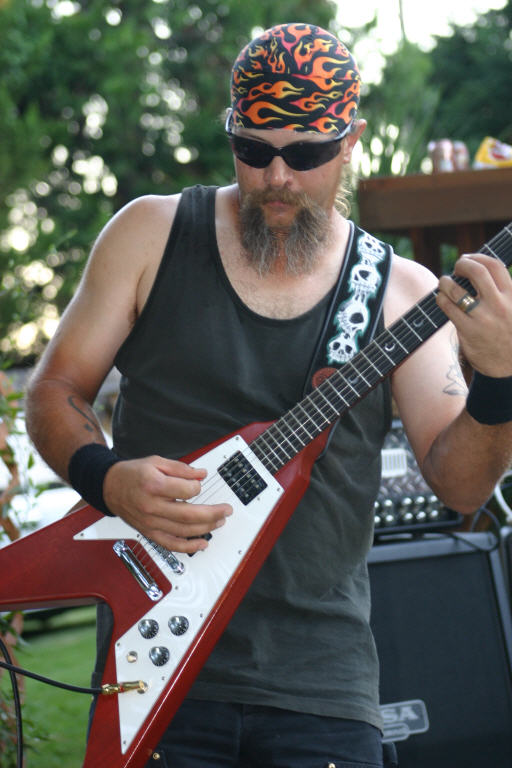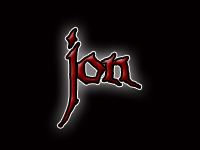 A midwest native, transplanted to CA. in 2000. Inspired by the hard-rock and metal of the late 70's-early 80's. Jon took up guitar at 15 and formed the band Critical Mass, which evolved into Leviathan and for a brief time BrainSaw. "This is the culmination....a reflection of all the great bands & players who have made an impact on me. ENJOY"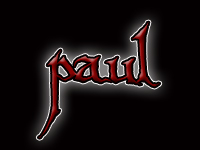 Born & raised in Sacramento CA. first picked up the sticks at 16 and soon discovered the fury of METAL. Heavily influenced by the Bay Area thrash scene of the 80's, Paul is a veteran of local bands Agression, DMZ and Brain-Damaged Children.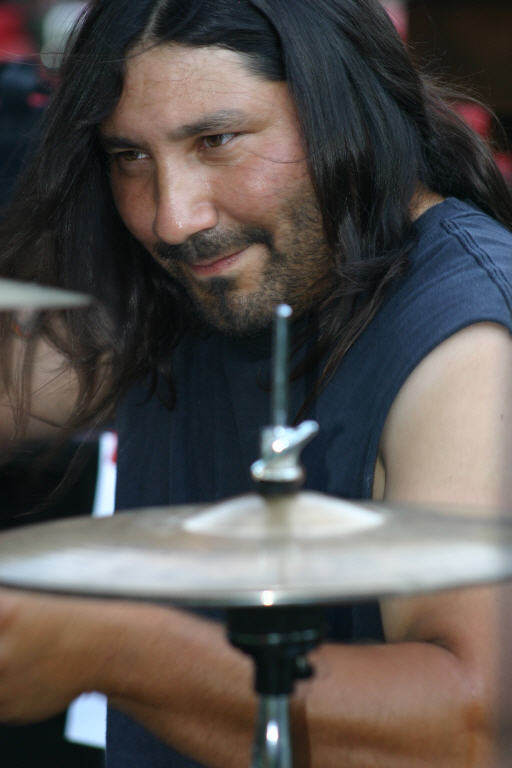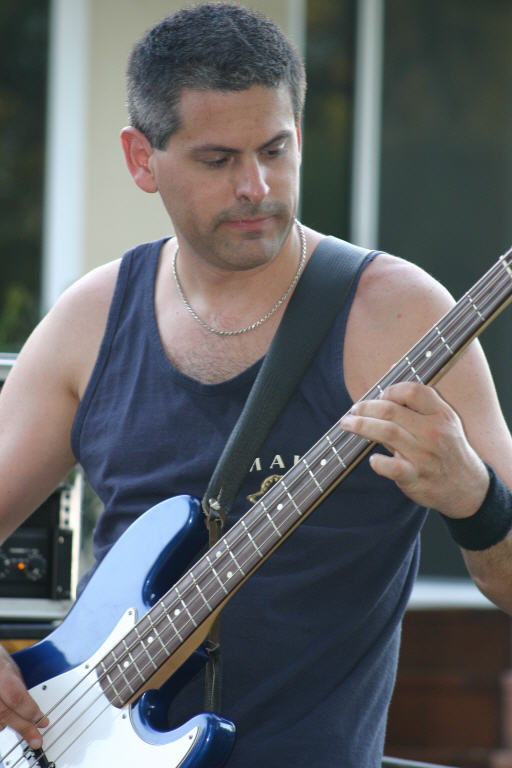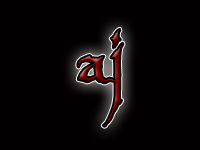 Hailing from San Francisco CA Aj played guitar in the local band Ressurection before he moved to Sacramento. Always infected with groove and rythmn and inspired by greats such as Steve Harris, Jaco Pastorius, Flea, Geezer Butler and more Aj switched to bass guitar and since has thumped his way through bands like New Leaf and currently Reddition.
Influenced by a wide range of eclectic musicians, such as;
Sid Barrett, Iggy Pop, Henry Rollins, Freddie Mercury, Daevid Allen, Billie Holliday, Frank Zappa, Jimi Hendrix, John Lennon, and many bands like; Ministry, Thrill Kill Kult, Lords of Acid, Eat Static, Pigface, MDC, Hawkwind, Dio, King Crimson, Megadeth, Iron Maiden, Zombie, Devil Driver, Television, Motorhead, DEVO, Black Sabbath, Beatles and The Mighty Led Zeppelin.
The list could go on forever?..
Previous Endeavors
Vocals / Bass - The Wind Ups. - Bay Area College Party Band Gone Wild.
Vocals / Bass - Paramutuals. - Rock n Roll Psychedelic Three Ring Circus.
Vocals / Guitar - TexPistols of San Francisco. - Vintage Hard Core Punk.
Vocals / Guitar - AlienAudio. - Psychedelic Hardcore Erotic Rock Theater
Vocals / Synth - Damnasty. - Modern Progressive Metal
FUCKMAINSTREAMFUCKCOMMERCIALRADIOFUCKEGOFUCKTHENORM